NO CLIENTS POSTER PACK.
Poster pack published by
No Clients
and launched at the 2017 Melbourne Art Book Fair. The pack was made available for gold coin donation to the sum of $86. This was used to fund the first iteration of 'Fair Exchange' at the 2018 NGV Art Book Fair.
The posters were self printed on Bulky Norbook with the No Clients Risograph.
WHAT WOULD THE MPAVILION FLAG LOOK LIKE?
What would the
MPavilion
flag look like? Is it an opinion? A political statement? A logo? An artwork? How does it function? What is its purpose? In this workshop
No Clients
invited participators to explore how design, branding and identity can influence the way we interact with the world around us and the ways a flag can encompass the ideas, values and principles of a community, corporation, institution or even a country.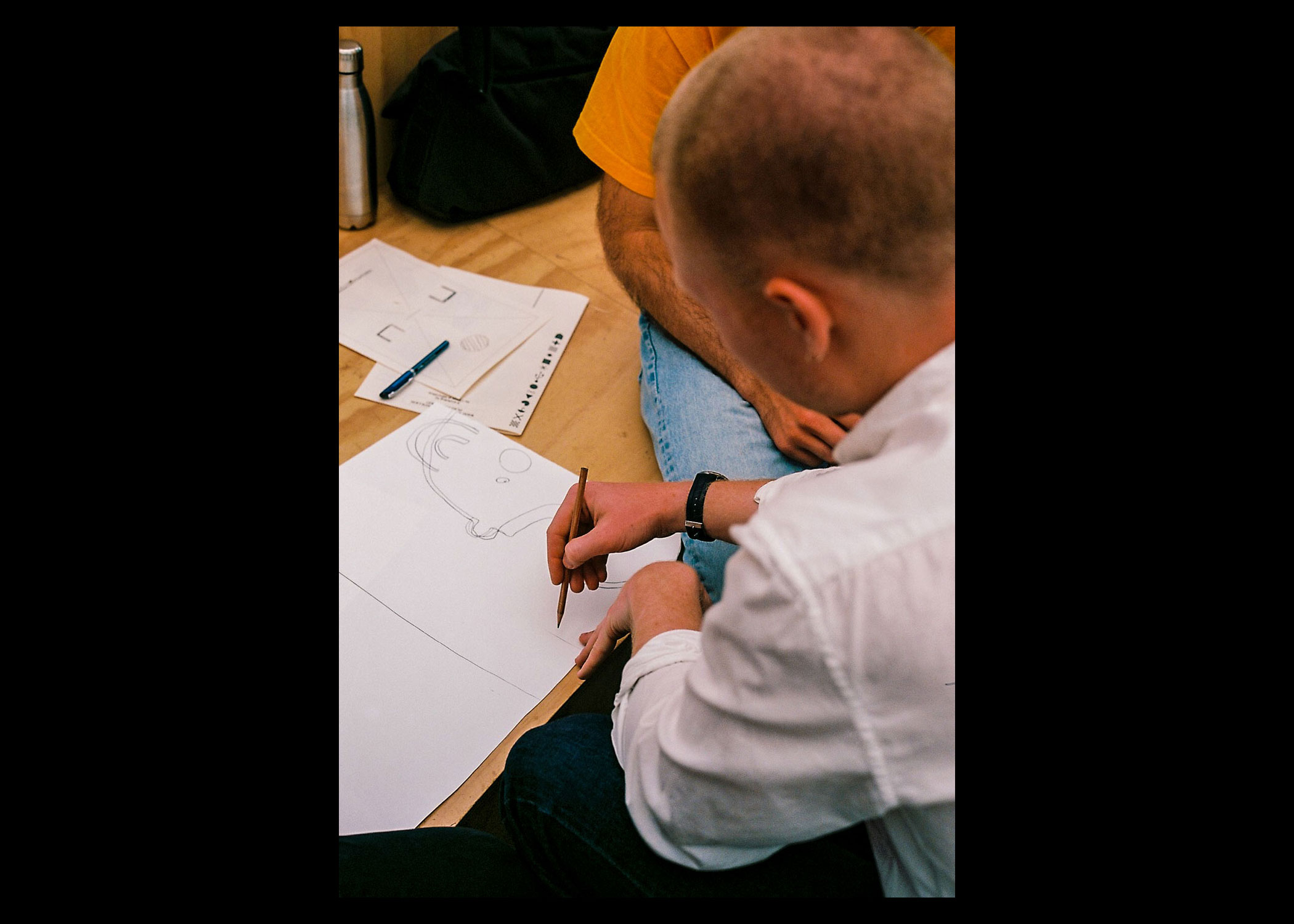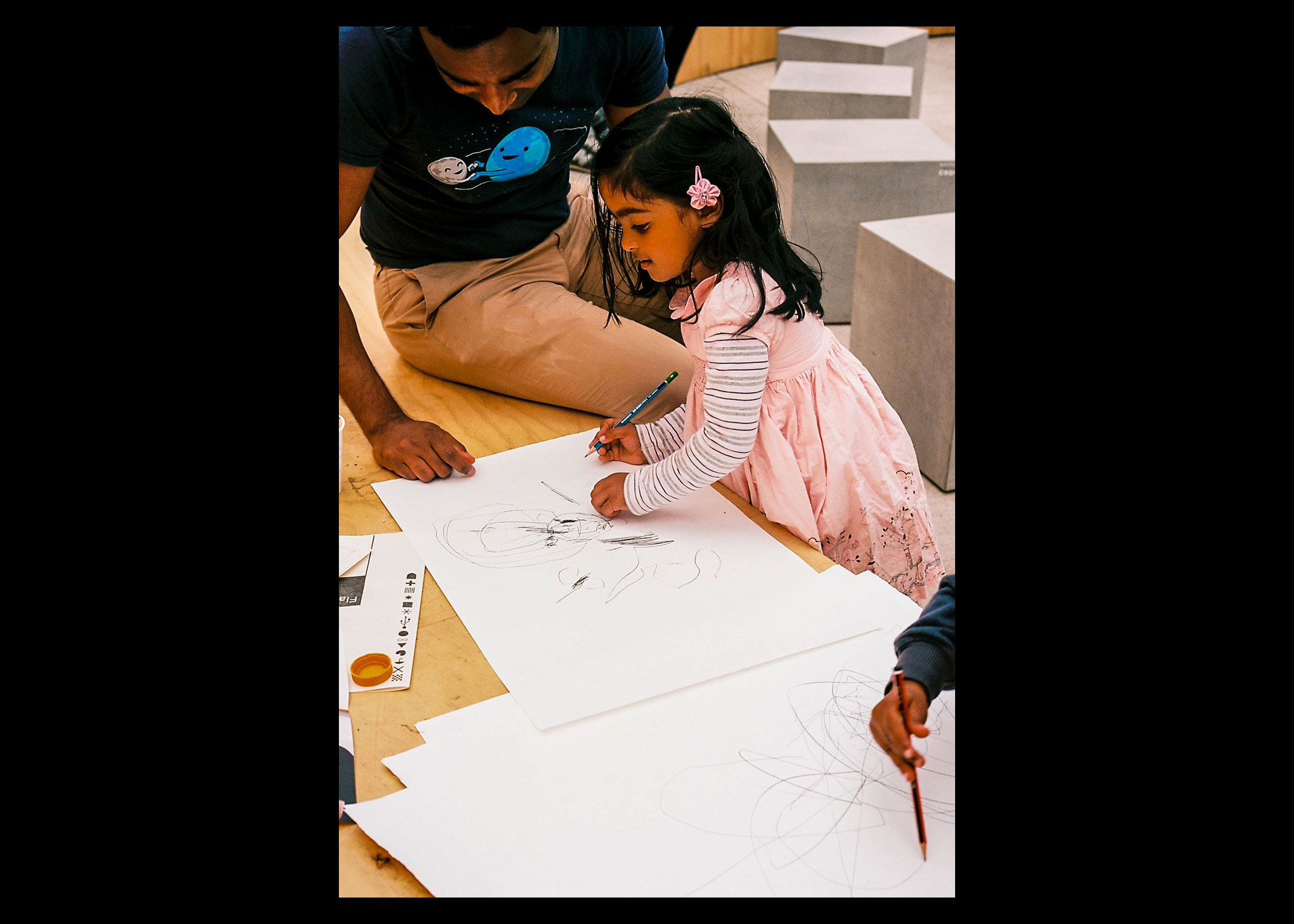 CHANNELS FESTIVAL 2017-19
Identity and web design and build for video art biennial Channels Festival (2017–2019).
Design and development by
No Clients
.